Best Tour Operators in Uganda | Best Uganda Tour Operators
Office: +256 414 532 162

  Tel: +256773912891/256702123064
+256773912891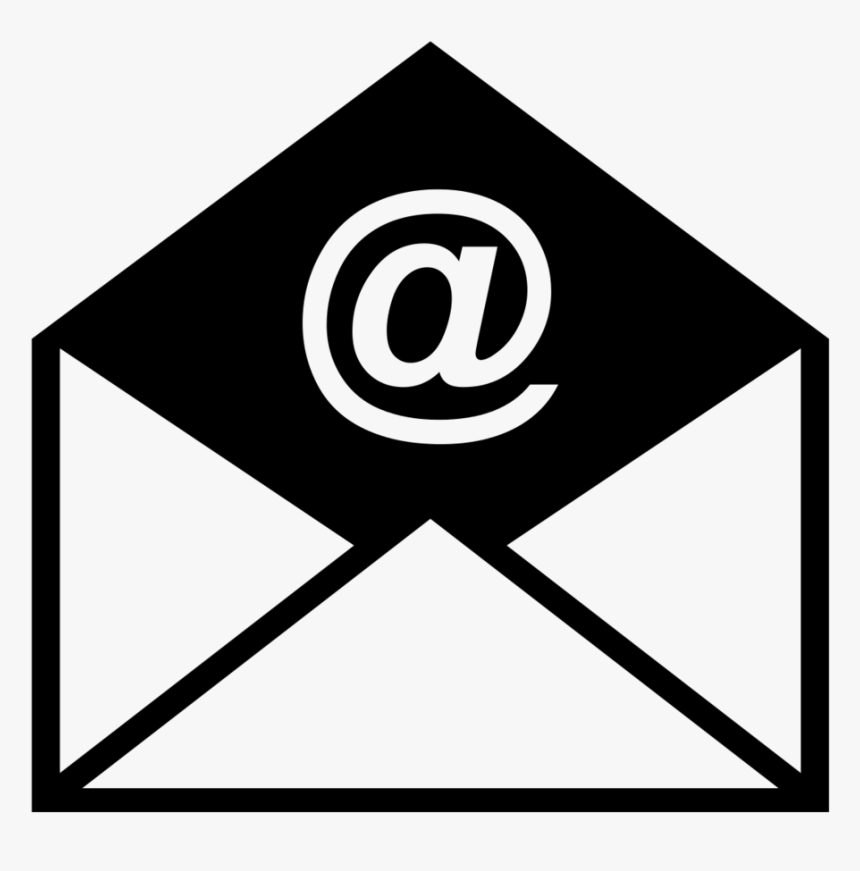 info@primeugandasafaris.com
Office: +256 414 532 162

  Tel: +256773912891/256702123064
+256773912891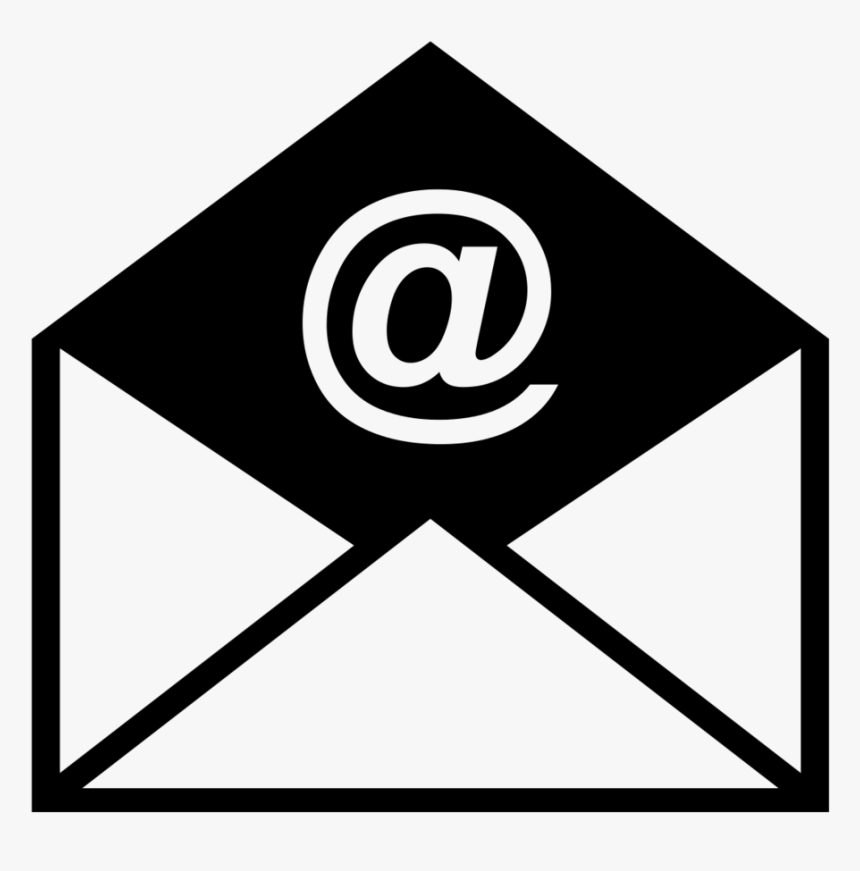 info@wildgorillasafaris.com
Office: +256 414 532 162

  Tel: +256773912891/256702123064
+256773912891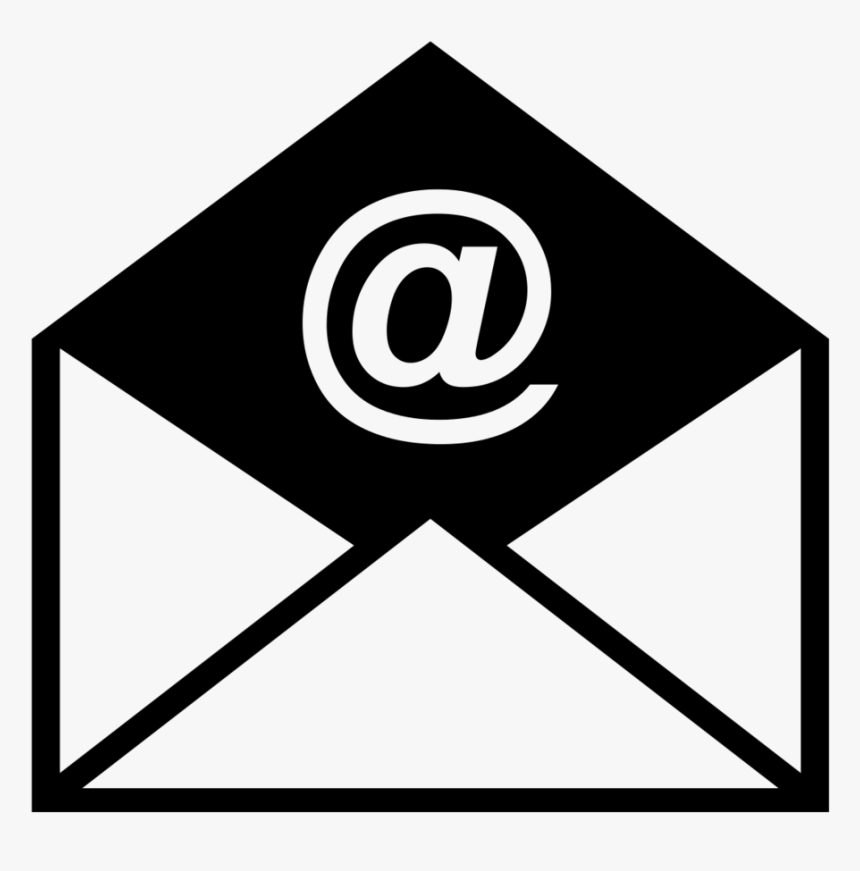 reservations@primeugandasafaris.com
Office: +256 414 532 162

  Tel: +256773912891/256702123064
+256773912891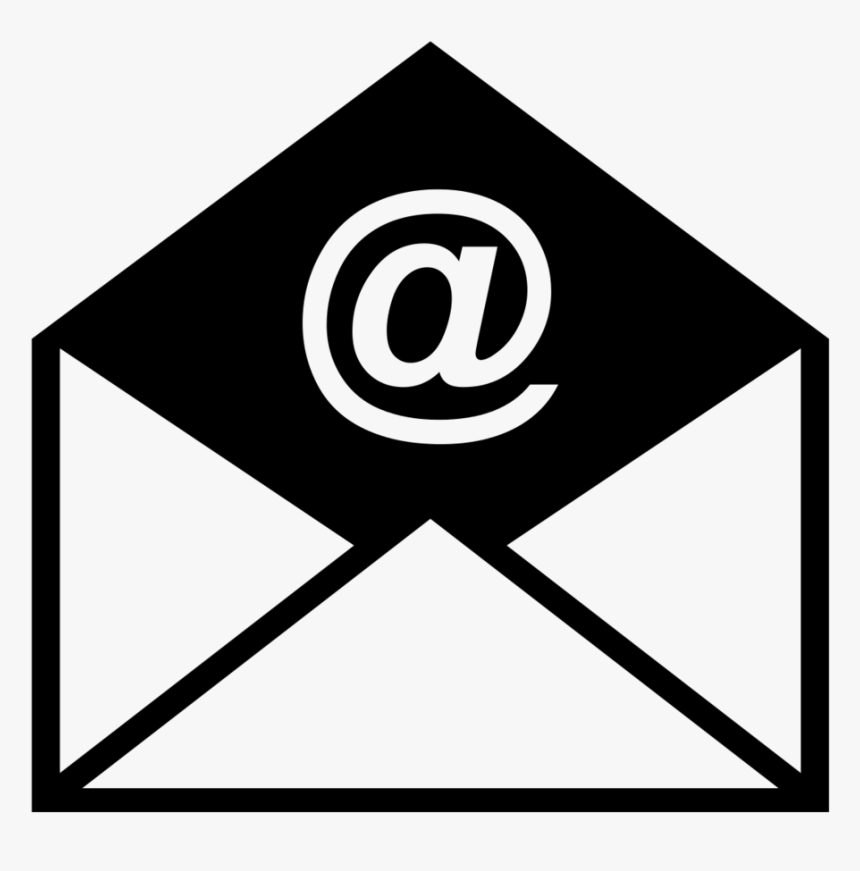 info@primeugandasafaris.com
Office: +256 414 532 162

  Tel: +256773912891/256702123064
+256773912891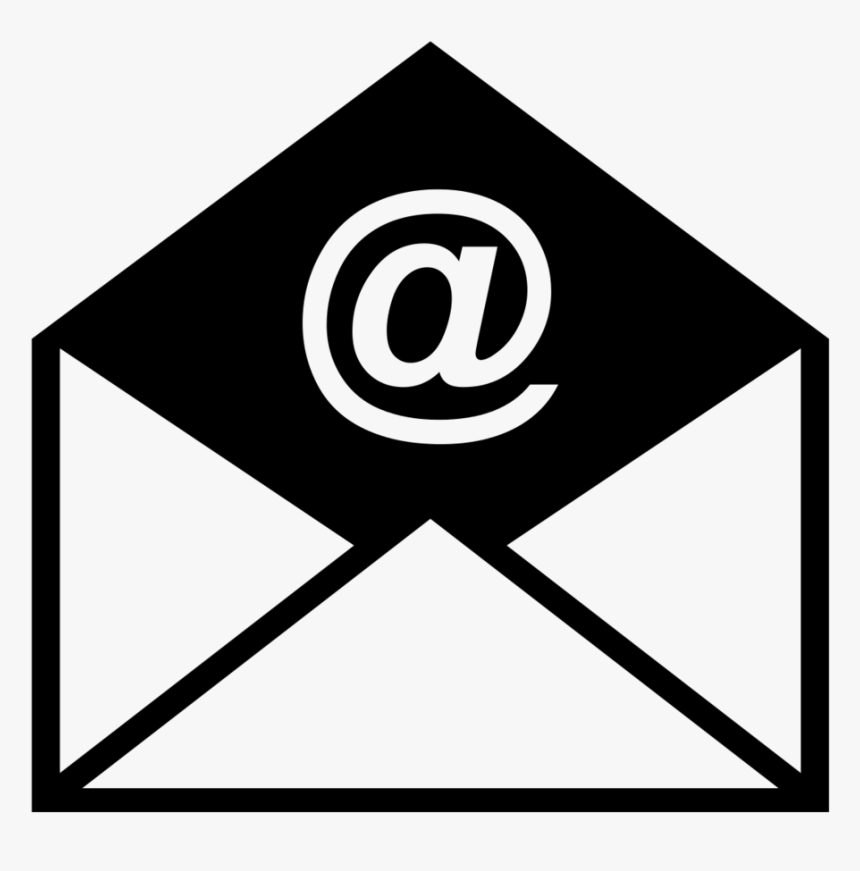 info@primeugandasafaris.com
Office: +256 414 532 162

  Tel: +256773912891/256702123064
+256773912891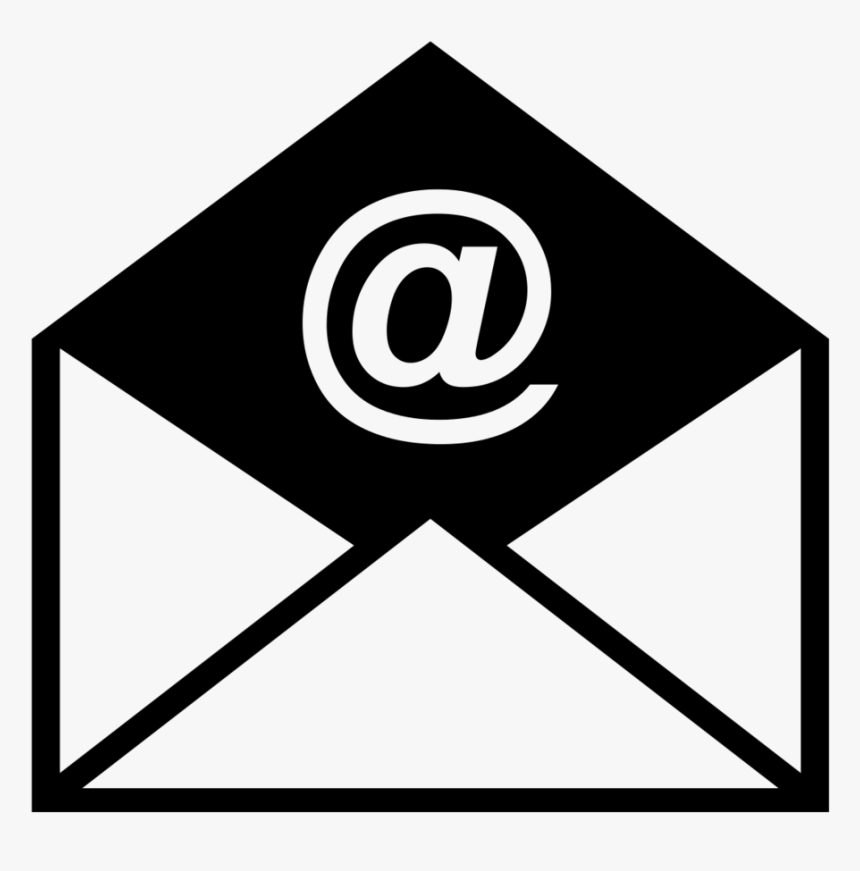 info@primeugandasafaris.com
Office: +256 414 532 162

  Tel: +256773912891/256702123064
+256773912891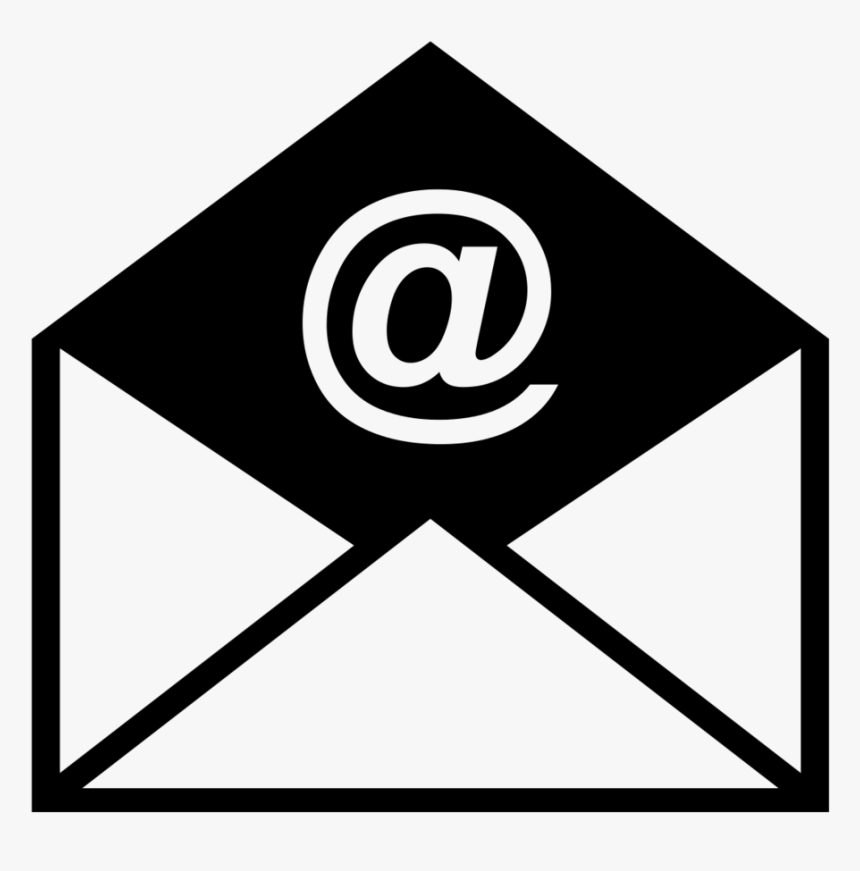 reservations@primeugandasafaris.com
Office: +256 414 532 162

  Tel: +256773912891/256702123064
+256773912891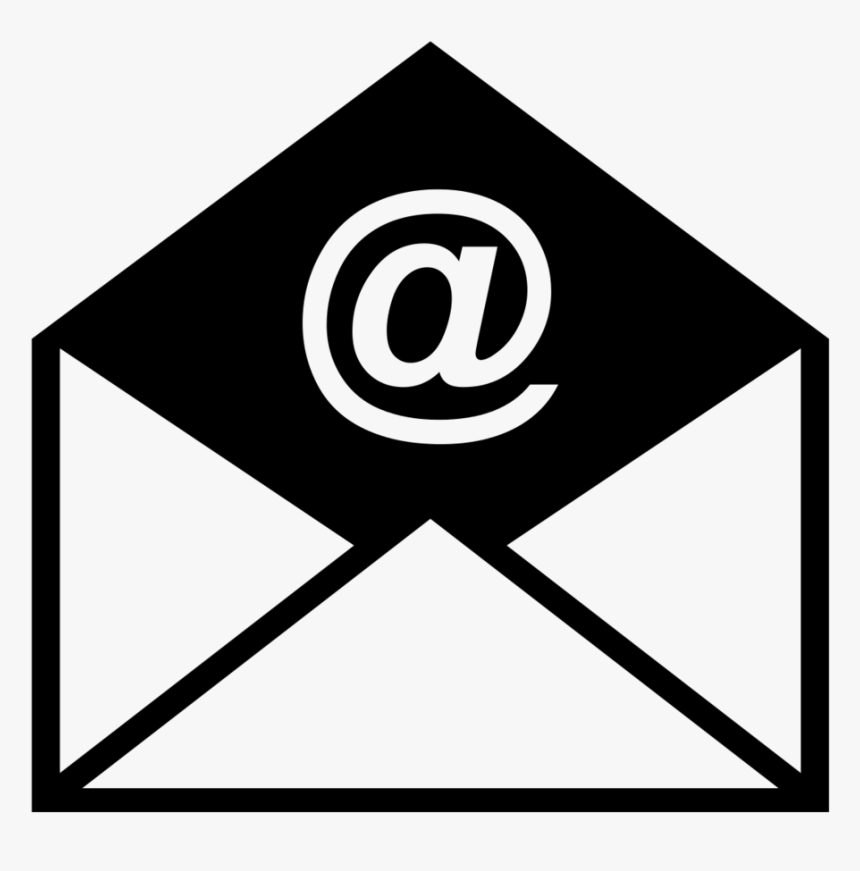 info@primeugandasafaris.com
Office: +256 414 532 162

  Tel: +256773912891/256702123064
+256773912891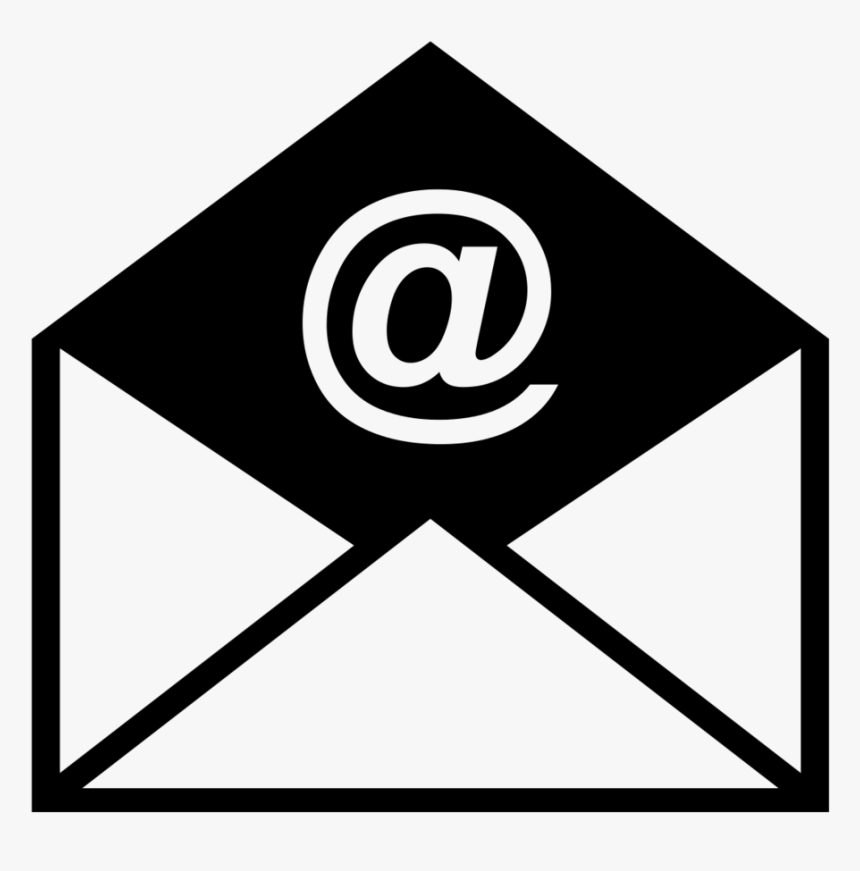 info@primeugandasafaris.com
Office: +256 414 532 162

  Tel: +256773912891/256702123064
+256773912891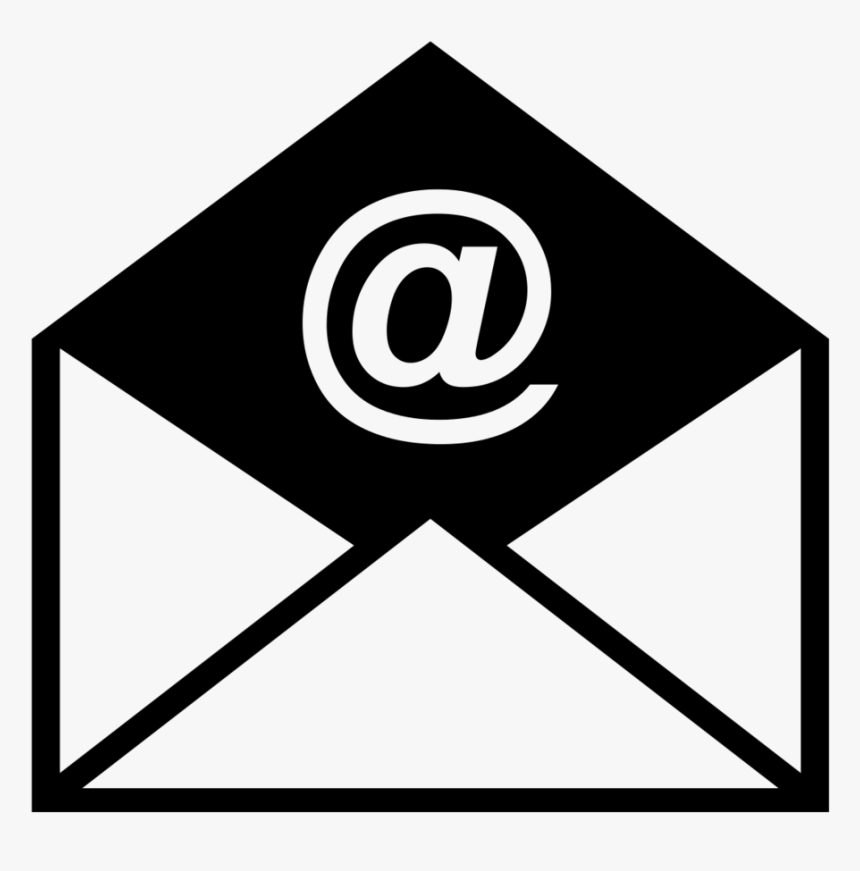 info@primeugandasafaris.com
Office: +256 414 532 162

  Tel: +256773912891/256702123064
+256773912891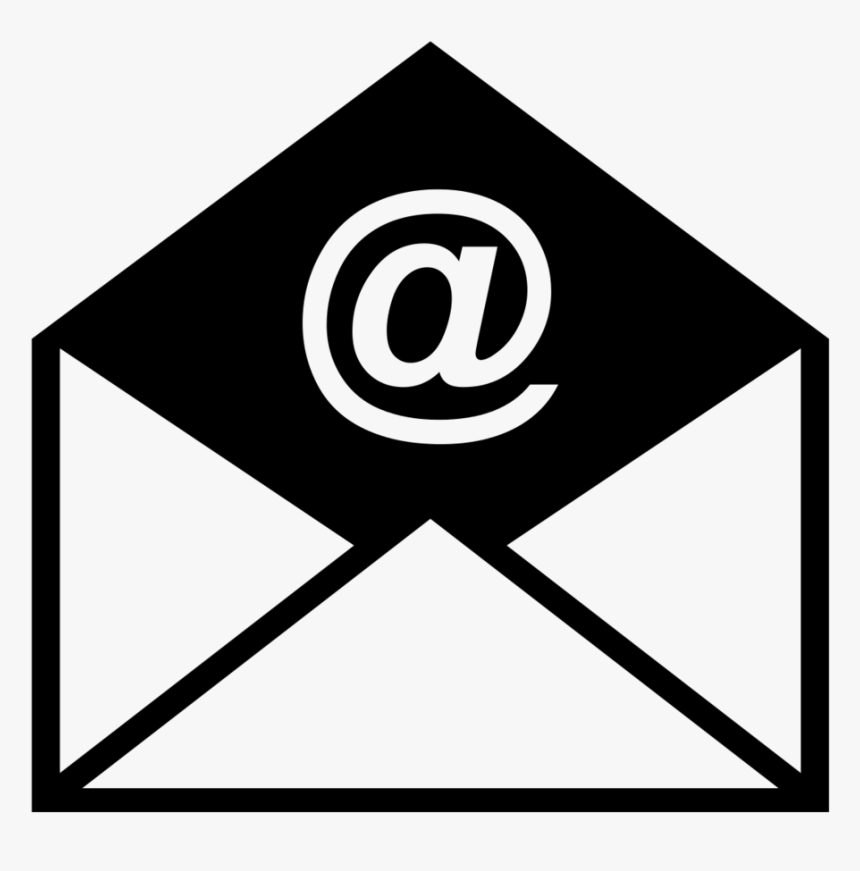 info@primeugandasafaris.com
Office: +256 414 532 162

  Tel: +256773912891/256702123064
+256773912891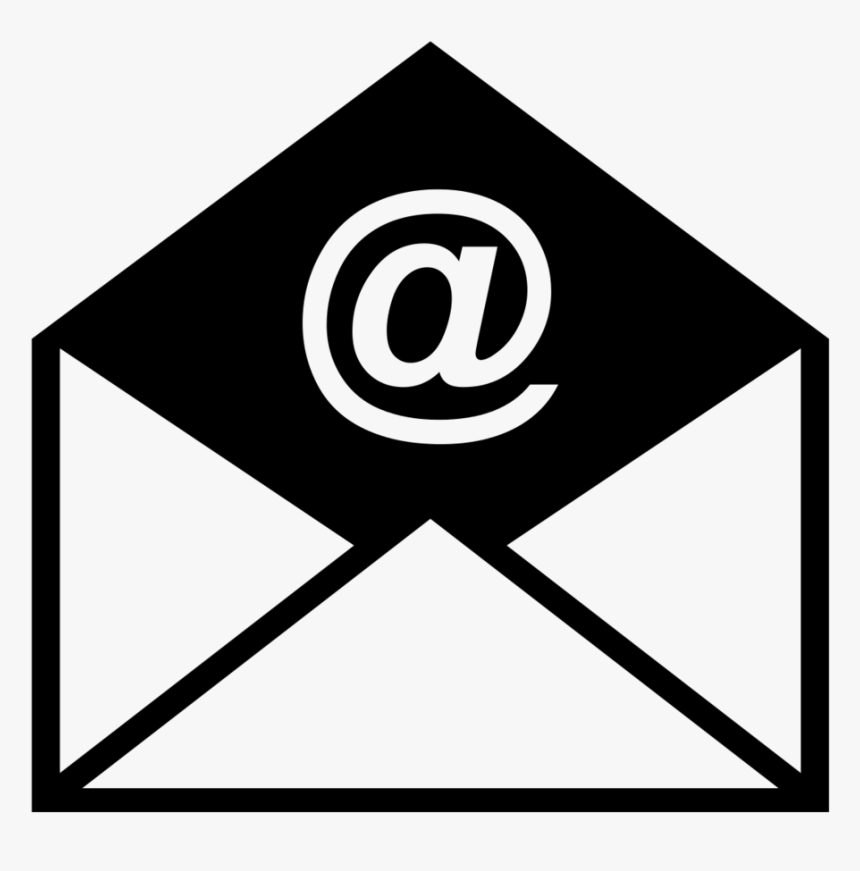 info@primeugandasafaris.com
Africa Tours Operators | African Tour Operators 
Office: +256 414 532 162

  Tel: +256773912891/256702123064
+256773912891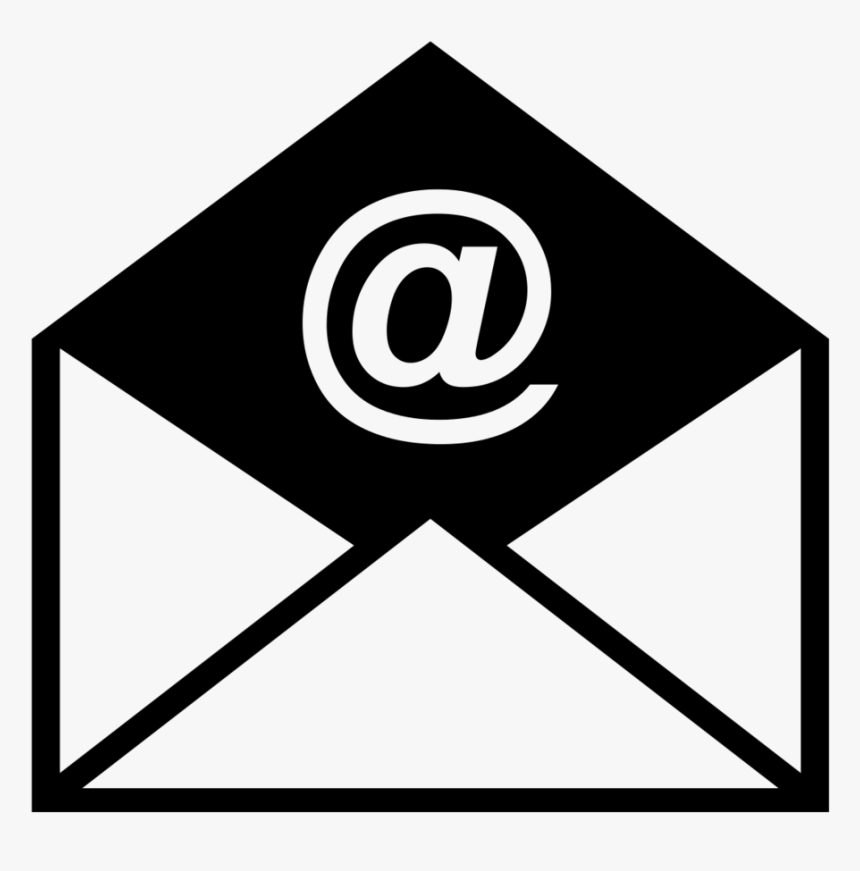 reservations@primeugandasafaris.com
Office: +256 414 532 162

  Tel: +256773912891/256702123064
+256773912891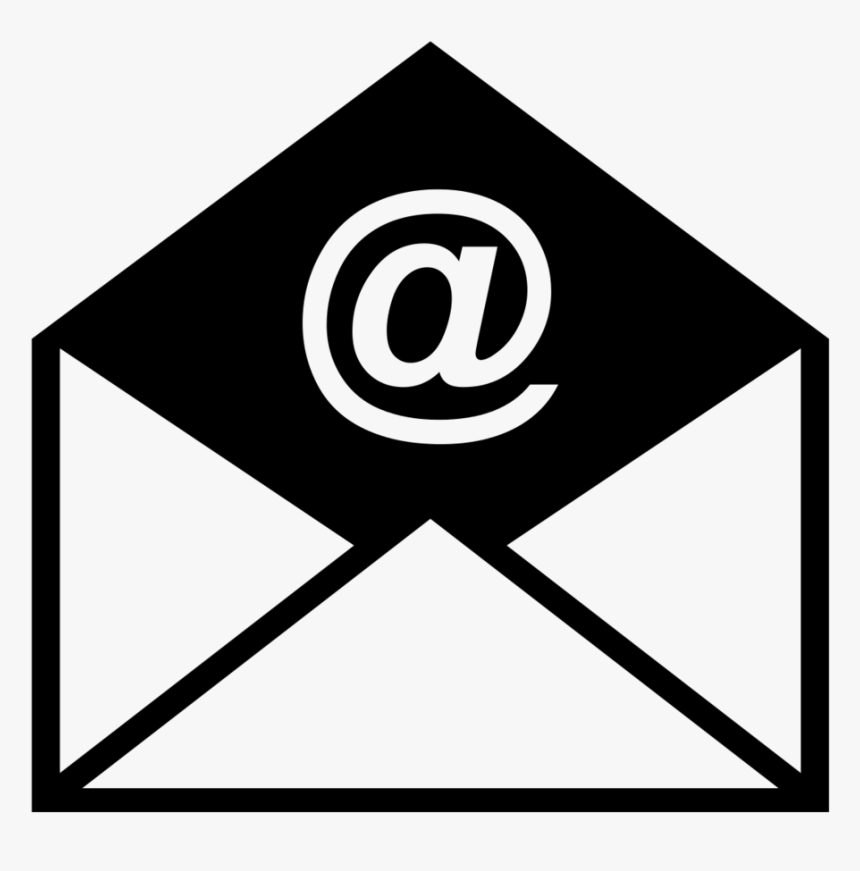 reservations@primeugandasafaris.com
Office: +256 414 532 162

  Tel: +256773912891/256702123064
+256773912891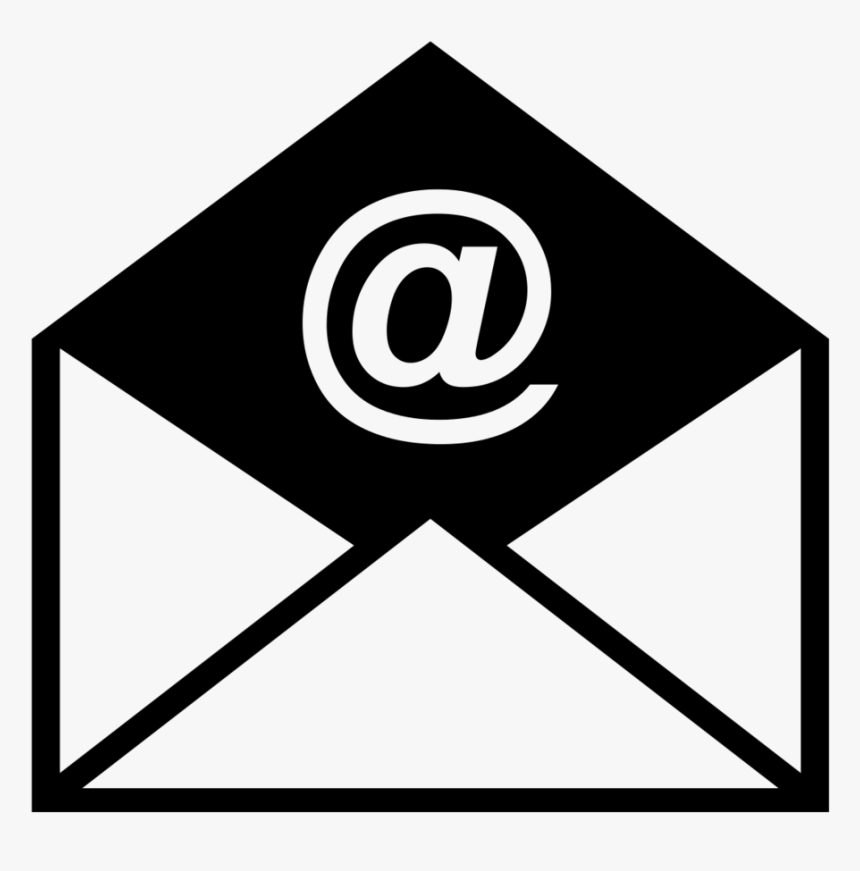 reservations@primeugandasafaris.com
Office: +256 414 532 162

  Tel: +256773912891/256702123064
+256773912891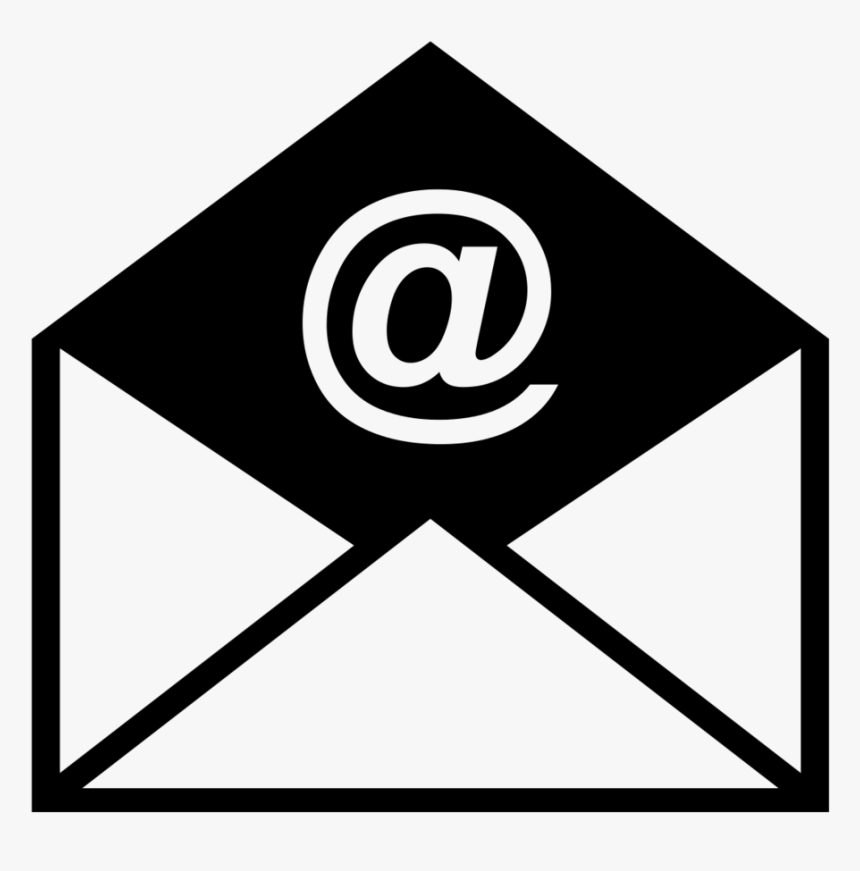 reservations@primeugandasafaris.com
Office: +256 414 532 162

  Tel: +256773912891/256702123064
+256773912891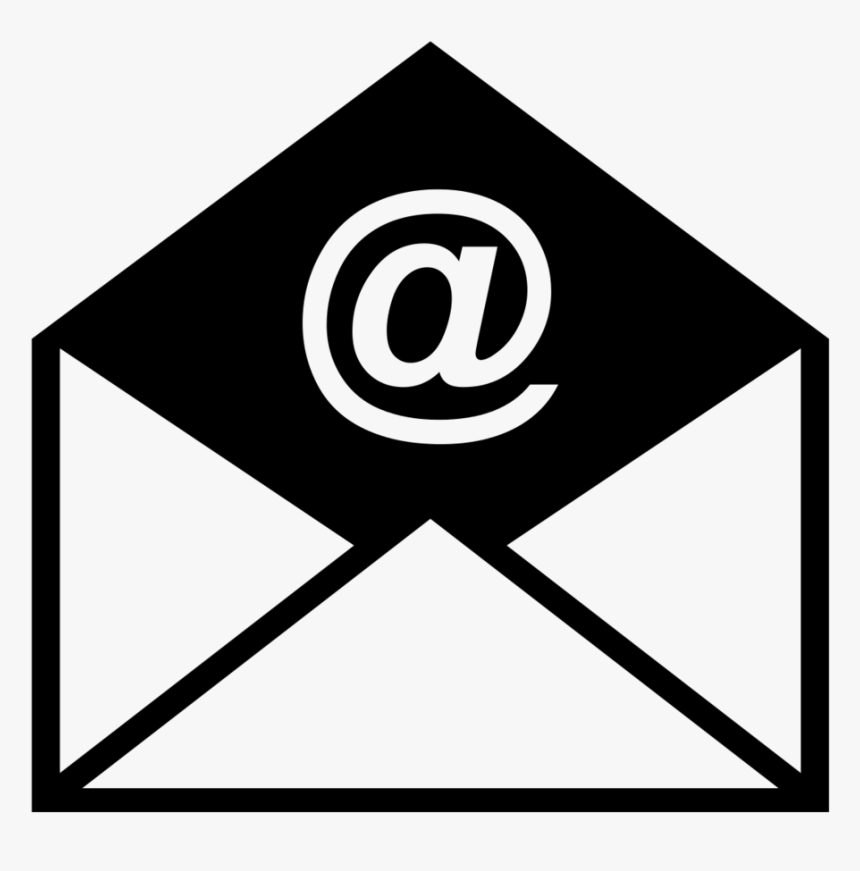 reservations@primeugandasafaris.com
Office: +256 414 532 162

  Tel: +256773912891/256702123064
+256773912891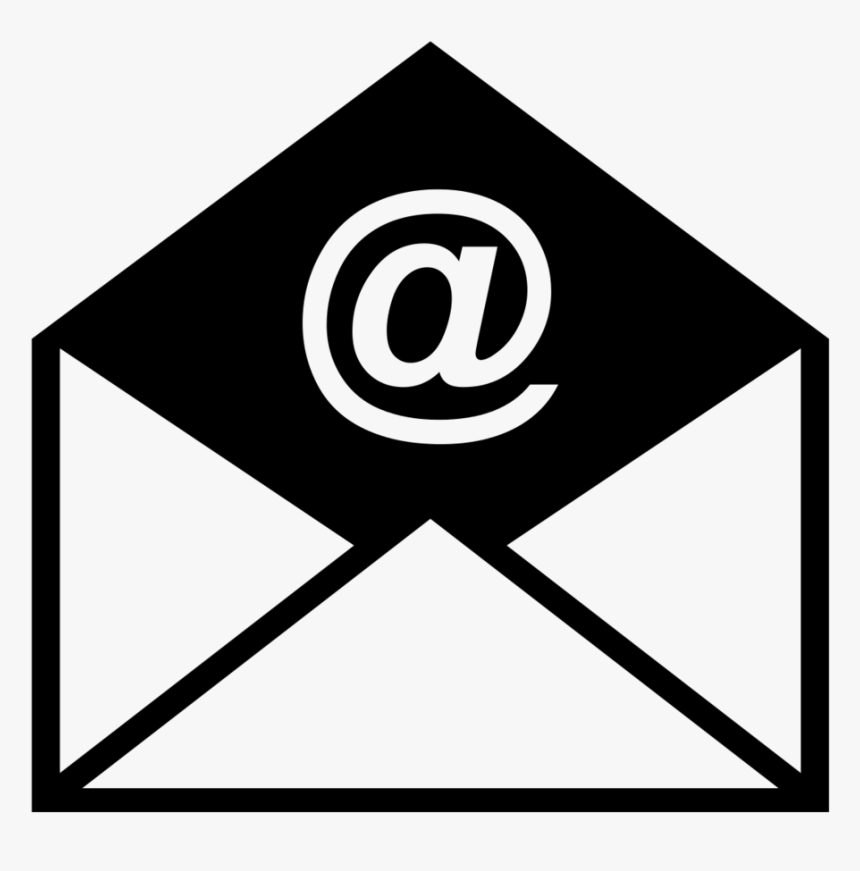 reservations@primeugandasafaris.com
Office: +256 414 532 162

  Tel: +256773912891/256702123064
+256773912891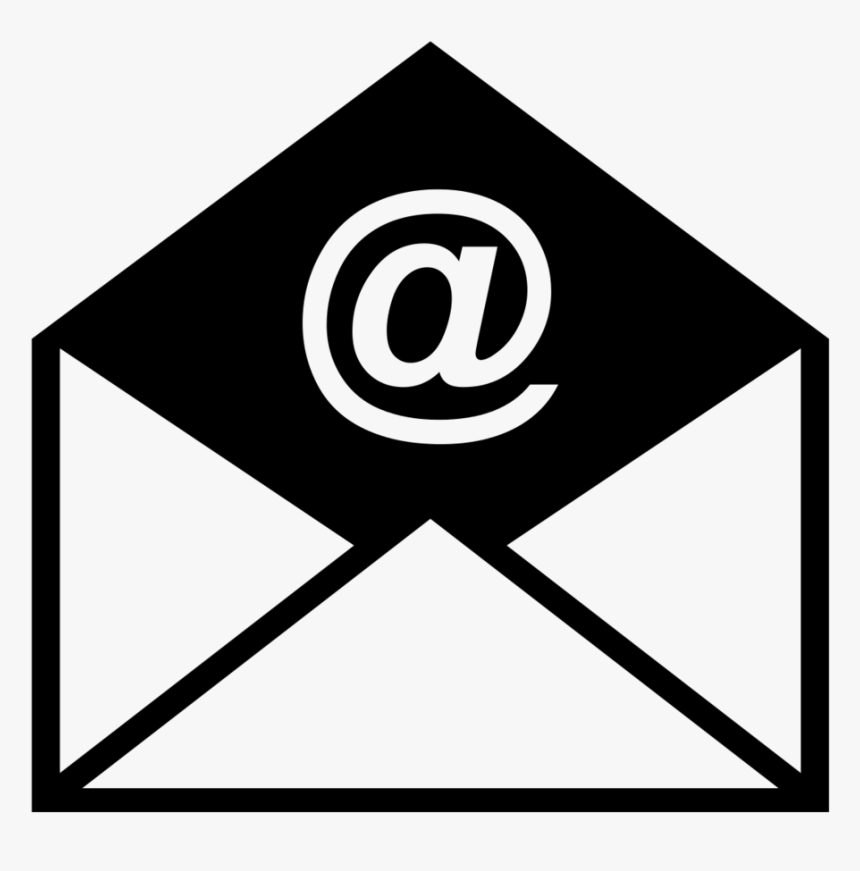 reservations@primeugandasafaris.com
Office: +256 414 532 162

  Tel: +256773912891/256702123064
+256773912891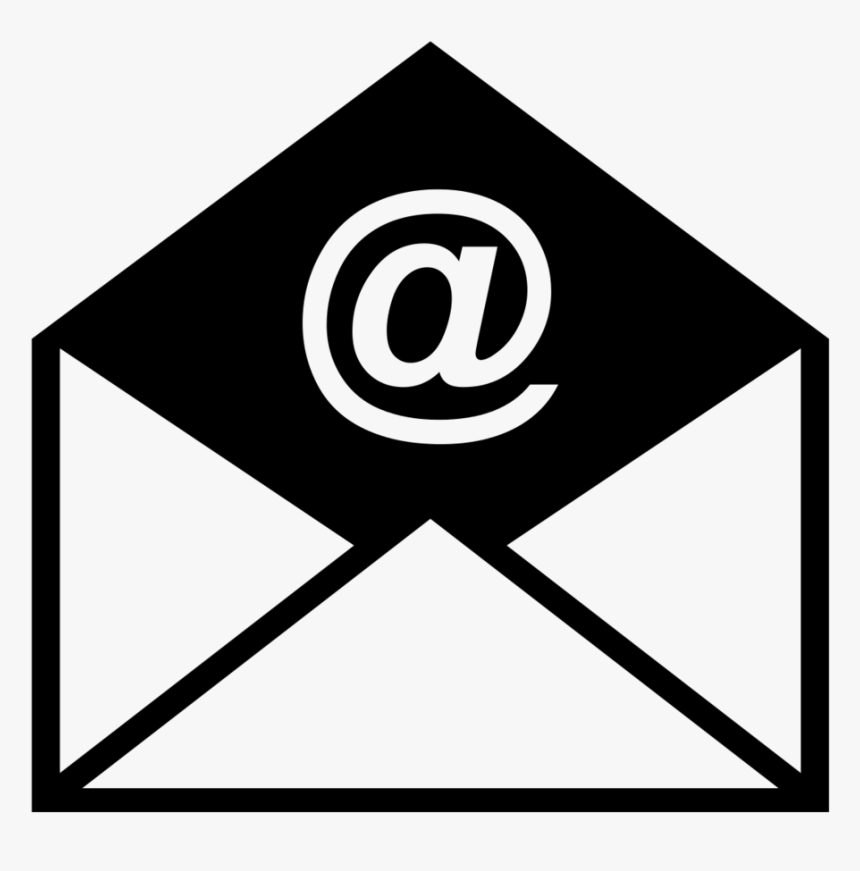 reservations@primeugandasafaris.com
Office: +256 414 532 162

  Tel: +256773912891/256702123064
+256773912891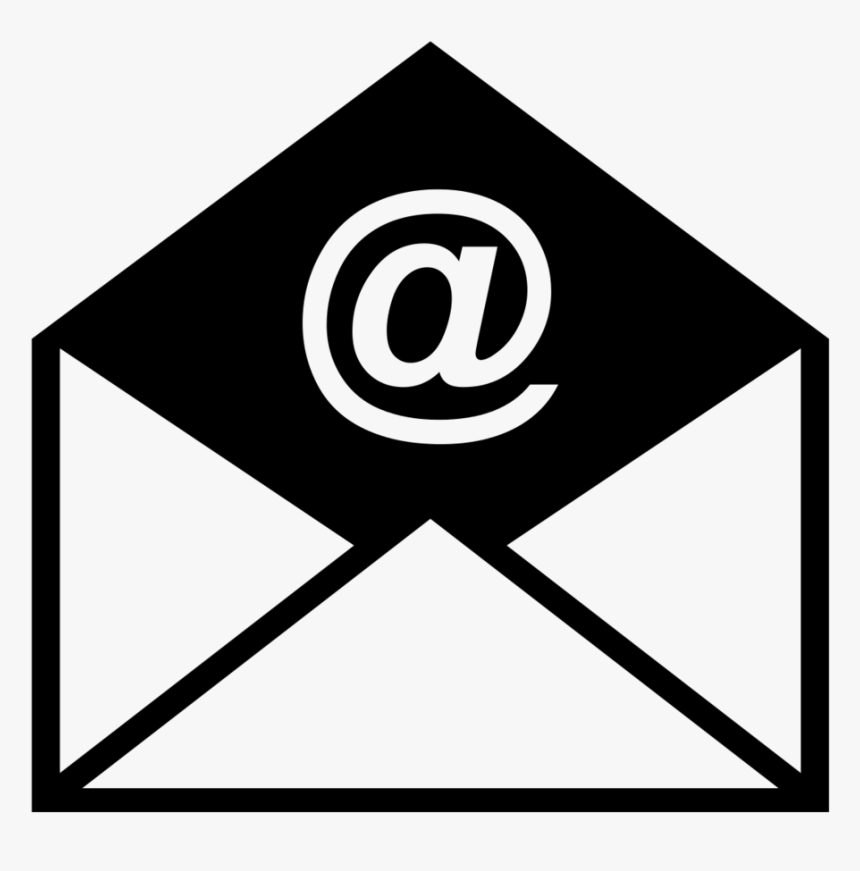 reservations@primeugandasafaris.com
Office: +256 414 532 162

  Tel: +256773912891/256702123064
+256773912891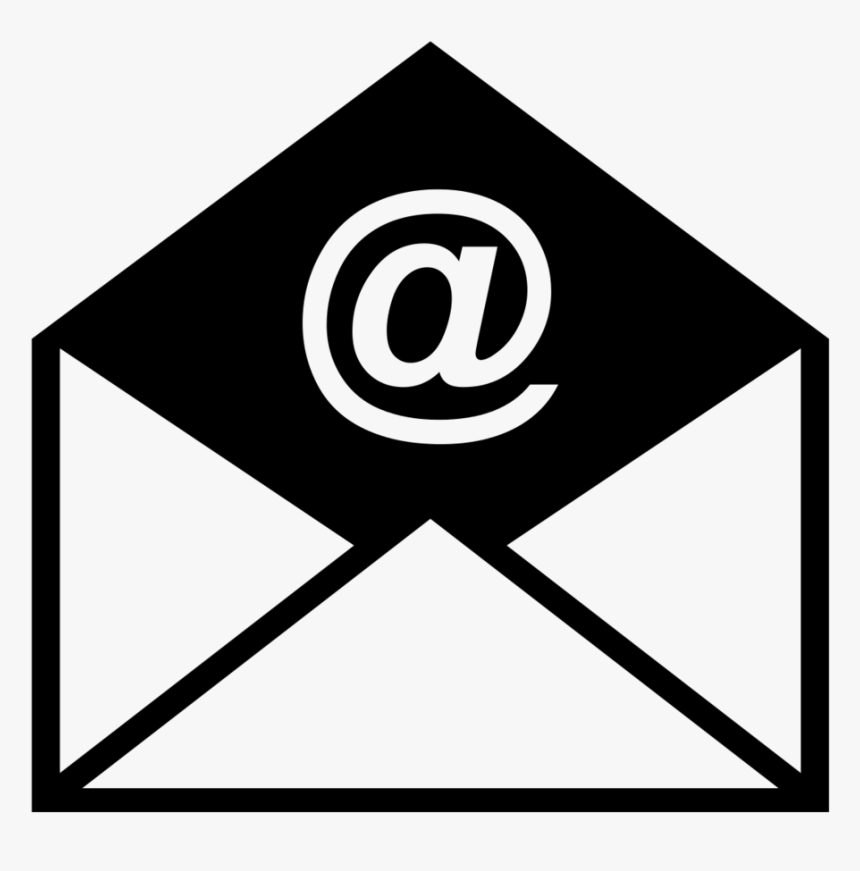 reservations@primeugandasafaris.com
Office: +256 414 532 162

  Tel: +256773912891/256702123064
+256773912891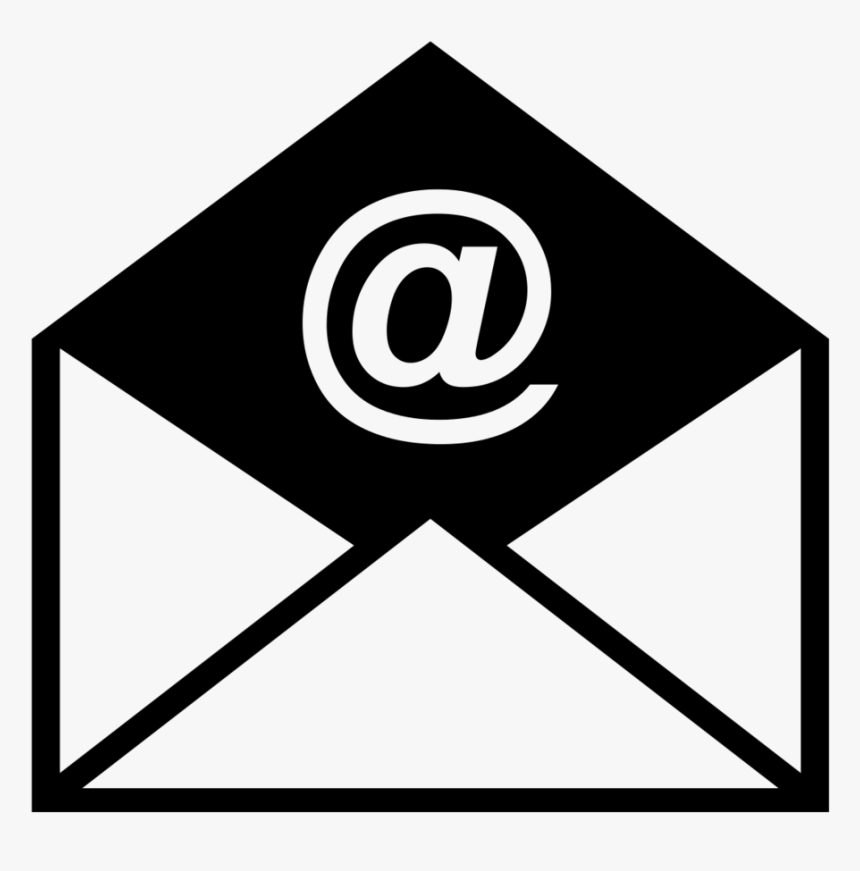 info@primeugandasafaris.com
Top Related Africa Safari Tours | Popular African Safaris
Top Related Safari Countries
Uganda Safaris – #1 of 12 Major Africa Safari Countries
– 100,896 Google reviews
Enjoy Uganda tours / a Uganda tour customised to your desired African Tour dates, budget and Uganda tour safari needs. Tour Uganda with the best Uganda tour operator / Uganda safari company that will listen, understand and fulfill your perfect Africa tour dream!
Rwanda Safaris – #2 of 12 Major Africa Safari Countries
– 100,696 Google reviews
Rwanda Safaris: For those interested in doing a gorilla safari in Rwanda Africa or an African wildlife safari in Rwanda to tour Rwanda cultures, people and scenery, the following are common questions for who ever wants to safari Rwanda have been answered for you to make your safaris in Rwanda easy to undertake.
Kenya Safaris – #3 of 12 Major Africa Safari Countries
– 101,696 Google reviews
Kenya safari tour – Kenya Safaris OR Kenya Tours have proved unforgettable to travelers and tourists that safari in Kenya to the extreme east of the continent of Africa as they enjoy a diverse natural landscape where the extensive savannah is intercepted by steep slopes of the Great East African Rift Valley with Kenya`s its floor marked by a chain of lakes while the Indian Ocean form her eastern boundary presenting the endless beach landscape especially around Mombasa.
Tanzania Safaris – #4 of 12 Major Africa Safari Countries
– 130,696 Google reviews
Tanzania safari: Interested in wildlife safari to Tanzania? The Tanzania safari hub is noted to have amazing wildlife in Serengeti, Ngorongoro, Tarangire, Arusha and Lake Manyara wildlife safari parks. Tanzania safaris take you is the largest country in East African community, 13th and 31st on the African continent and global scale respectively covering 947,303km2 featuring a coastline of 800km2.
Congo Safaris – #5 of 12 Major Africa Safari Countries
– 100,896 Google reviews
Mountain Gorilla trekking Safari in Congo Virunga National Park-Positioned to the Central of Africa, D.R. Congo Gorilla Safaris & Tours/ Mount Nyiragongo Volcano Climbing Hiking Safari Tour Trips are among the most authentic African safari adventures that tourists can ever undertake majorly because of her less exploited virgin wilderness.
SouthAfrica Safaris – #6 of 12 Major Africa Safari Countries
– 21,696 Google reviews
South Africa enjoys an extensive coastline of 2,798km along the famous Indian Ocean and Atlantic Ocean. Besides its remarkable coastline, South Africa ranks among the top Africa safari destinations with incredible wildlife and interesting landscapes.
Stretching to 1,219,912 km2, South Africa is 25th largest country in the world and its diverse landscapes include the remarkable wilderness areas like Kruger National Park – the lead home of wildlife safaris in South Africa, Marine recreation areas with the famous Garden route, great culture and heritage such as the Zulu and Swaziland and the fascinating scenic landscapes such as Mpumalanga escarpment and the Blyde River Canyon among others.
Zambia Safaris – #7 of 12 Major Africa Safari Countries
– 51,696 Google reviews
Initially referred to Northern Rhodesia, Zambia dates far back to the historic era including stone Age period but its plight was brought to the lime light by Dr. David Livingstone a Scottish missionary in his legendary quest for the Source of the Nile River in the 19th Century.
Zambia boarders Malawi in the east, Democratic Republic of the Congo in the north, Mozambique, Botswana, Zimbabwe and Namibia in the south, Tanzania in the north-east, and Angola in the west. Lusaka is the Zambia's capital city.
Zambia Safari tours present unmatchable journeys in this beautiful country to the South of Africa. The rural landscapes are diverse and fertile marked with impressive warm tropical climate.
Botswana Safaris – #8 of 12 Major Africa Safari Countries
– 91,696 Google reviews
Botswana is one of the incredible Africa safari tour sites marked with a spreading flat landscape with close to three quarters of its entire land under desert called Kalahari. Botswana spreads to 581,730 km2 with a population of two (2) Million People.
The vast wilderness especially to Central Kalahari is a wonder of its own making the Botswana safaris and tours very exclusive and off the beaten experience. The Kalahari lands are popular for their infamous black-maned lions while the indigenous Khoisan Bushmen will be your guides in their ancient land.
Apart from the Kalahari Desert, Botswana is also home to the great Okavango Delta with great quantities of water that is not emptied into Ocean or Sea but instead lost via evaporation, transpiration and percolation.
Ethiopia Safaris – #9 of 12 Major Africa Safari Countries
– 61,696 Google reviews
Ethiopia positioned in the Horn of Africa is one of the incredible destinations in Africa with a great deal of culture & heritage, scenic landscapes and wildlife.
Ethiopia boarders South Sudan and Sudan in the West, Eritrea in the North & Northeast and Kenya in the South stretching to 1,100,000km2 with 102 million people making it the world's most populated landlocked country.
The destination Ethiopia features about ethnolinguistic groups with the four (4) largest being Amhara, Oromo, Tigrayans and Somali. The ancient rooting of these cultures has made Ethiopia cultural tours very outstanding.
Zimbabwe Safaris – #10 of 12 Major Africa Safari Countries
– 22,696 Google reviews
Zimbabwe in the South African region is one of the prominent Africa Safari destinations in between the mighty Rivers of Limpopo and Zambezi.
It shares boarders with Botswana, South Africa and Mozambique with the capital called Harare. The official languages are sixteen (16) with the most commonly used being English, Shona and the Ndebele.
Zimbabwe safaris and tours usher, you in this vast savannah country though with hard wood forests and tropical evergreen in the moist and mountainous eastern highlands marked with lovely mahogany, teak, strangling fig, big leaf, forest newtonia among others.
Madagascar Safaris – #11 of 12 Major Africa Safari Countries
– 12,696 Google reviews
Madagascar, at 165 million years ago got isolated from the continent of Africa and has since featured independent development of flora and fauna.
Madagascar tours usher you into the land of great diversity known for a wide range of lemur species, orchids and birds.
It is recorded that over a half of breeding birds on the Island are endemic along with other native species such as the aye-aye, red-bellied lemur and the indri which is the largest of all species of lemur making tours to Madagascar special of their kind.
Madagascar surrounded by the vast Indian Ocean is often referred to as the eighth continent because of its great ecological diversity and lasting heritage.
Egypt Safaris – #12 of 12 Major Africa Safari Countries
– 61,696 Google reviews
Egypt, positioned to the northeastern corner of Africa, is one of the remarkable Africa tour destinations bordered by Israel and Gaza Strip to the northeast
Red sea to the south & east, Gulf of Aqaba to the east, Libya to the west and Sudan to the South.
The great history of Egypt dating far back to 6th – 4th millennia BCE form the great base of tours in Egypt. The destination Egypt is recorded to be the cradle of civilization and the great monuments such as the Great Sphinx, the Giza Necropolis, the ruins of Memphis, Karnak, Thebes and the Valley of the Kings form a rich ground for historical tours in Egypt.
PARTNERS
People who always support & endorse our work